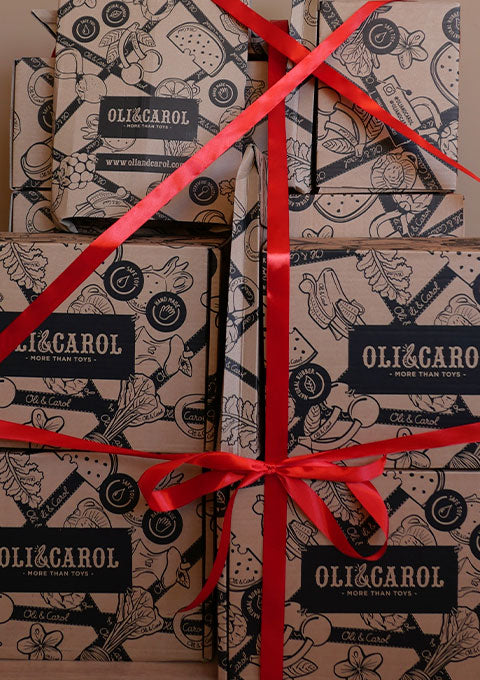 STAY HEALTHY!
Introduce kids into a healthy lifestyle
RATTLE TOYS
The 1st rattle toy filled with upcycled cherry seeds
BABY TEETHERS
100% natural rubber & plastic-free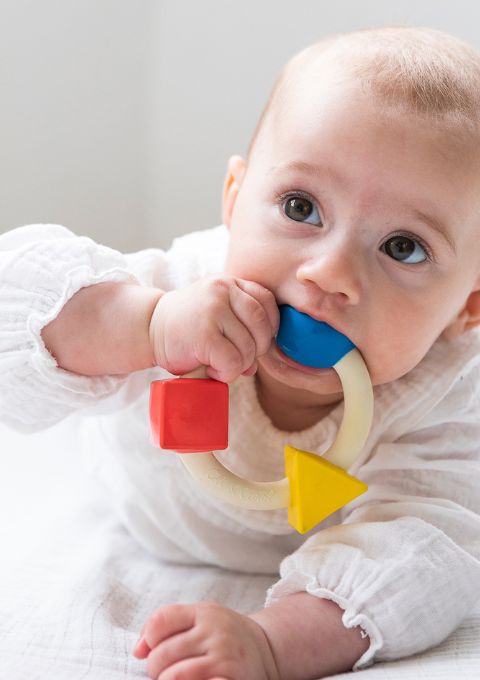 BATH TOYS
No hole & 100% bacteria-free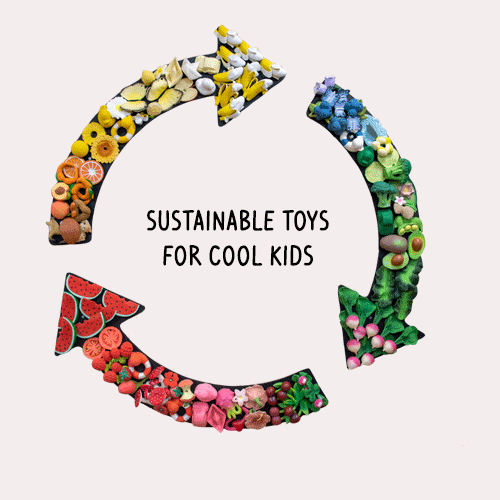 90% of toys sold in today's market are made from plastic. Be part of the other 10%.
"

My baby loves to hold and chew on it as if it was a real banana! The side handle is perfect for tiny hands to grab and it's texture is so squishy!

"
"

Highly recommend these bath toys. I used to have one with a hole and it got so moldy inside... never buying one of those again. Plus the design is adorable!

"
"

Best and cutest doudou ever! I love how you can wasily wash it at home in the machine.

"
Oli&Carol Eco-Friendly Baby Toys: Rubber Teethers, Bath Toys, Rattle toys Toys and more