MORE THAN TOYS
At Oli&Carol we offer MORE THAN TOYS. 
We believe in growing with little ones and introducing them to important messages such as respecting our environment & following a healthy lifestyle. We support solidarity causes to make this world a little better. We introduce kids & families into consuming green, low carbon footprint products, by offering biodegradable designs, moving towards zero waste. 100% of our toys are the greenest possible. Made with earth-friendly materials through an artisanal process.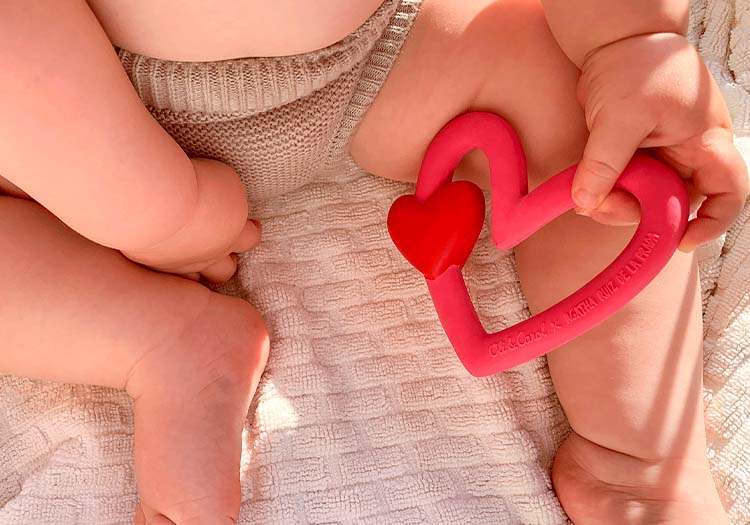 OLI&CAROL X AECC
OLI&CAROL X HOSPITAL SANT JOAN DE DEU
We believe in the power that kids have to shape our future! For this reason, we always seek opportunities to create a positive and long lasting impact towards our community and get little ones involved. 
We introduce families into reducing plastic consumption, as well as approach them into significant messages such as taking care of our planet. To achieve this, behind each collection we have a story to explain little ones and we collaborate with international initiatives & social entities.