OLI&CAROL X BAUHAUS MOVEMENT
Let's go back to basics! Because Less is More. In collaboration with the Bauhaus Movement, Oli&Carol presents its new interactive and educational toys for babies & kids. 
The Bauhaus Movement key principles are based in geometry & abstractity, striving to combine aesthetics with everyday function. Our mission with this collections it to bring art closer to kids while introducing them into basic colors & shapes that surround them. 
With a timeless design, these 4 natural rubber sustainable toys are an approach to the Montessori education!
The relaxing sound made by these rattles has proved to calm babies down (and not stress their parents) while they listen to the peaceful sounds of nature!
BAUHAUS APPROVED
All the designs of the Oli&Carol x Bauhaus Movement are recognized as products that follow the Bauhaus design movement, which was all about simplicity and functionality.
SOUNDS OF MONTESSORI TOYS
These educational toys will help kids develop fine motor skills and at the same time, boost their imagination and creativity freely.
BASIC COLORS & SHAPES
With this collection, kids will begin to interact with the basic geometric figures & colors from an early age, while stimulating their senses.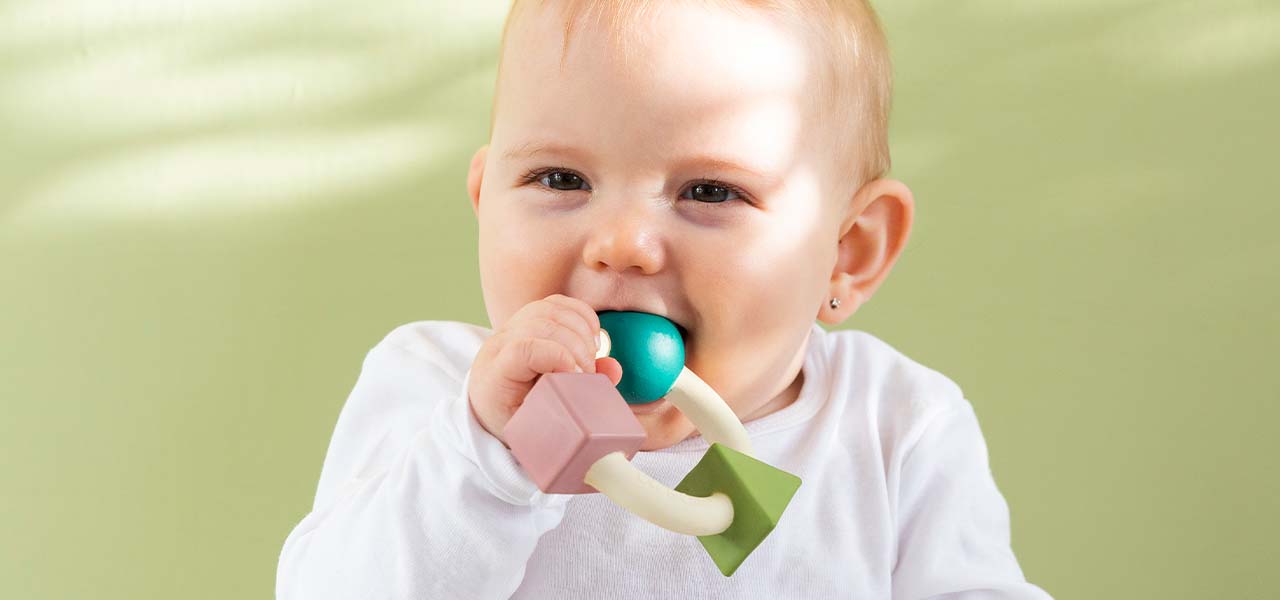 HANGABLE TEETHING RING
These squeezy geometric figures are easy to hang from a pacifier ring & take on the go! Its shape is designed to make it easy for little hands to grab & chew everywhere they go!
FLOATING BLOCKS
The coolest floating blocks have no holes, making them safe for little ones to play in the water. Bringing building block piling also to bath time!